THE JURY IS OUT!
I won't bore you with a lot of mess! The truth is simple. SPOKEN FUNK is once again a major hit. People are calling it the  best show  in LA. Check us out on Yelp, if you don't believe us. The ratings don't lie.
But…you already knew that. That is why you are here…to get your tickets for the next show! Thursday, September 28th at the Cupcake Studios on Magnolia in North Hollywood. And you are making a right choice to get your tickets early. Last show was packed! To get prime seating…getting your tickets early is the best choice.
SPOKEN FUNK…
where POETRY and COMEDY meet.
presents
THURSDAY NIGHT THERAPY
Thursday – September 28th, 2017
Doors open at 7:00pm | Showtime – 8:00pm
POETRY * COMEDY * MUSIC * CA$H PRIZES * GAMES * FAMOUS PEOPLE * FOOD * DRINKS * SO MUCH MORE
The #1 Show in Los Angeles.
(Check us out on Yelp)

Follow us on…


twitter @spokenfunk & @defpoetpoetri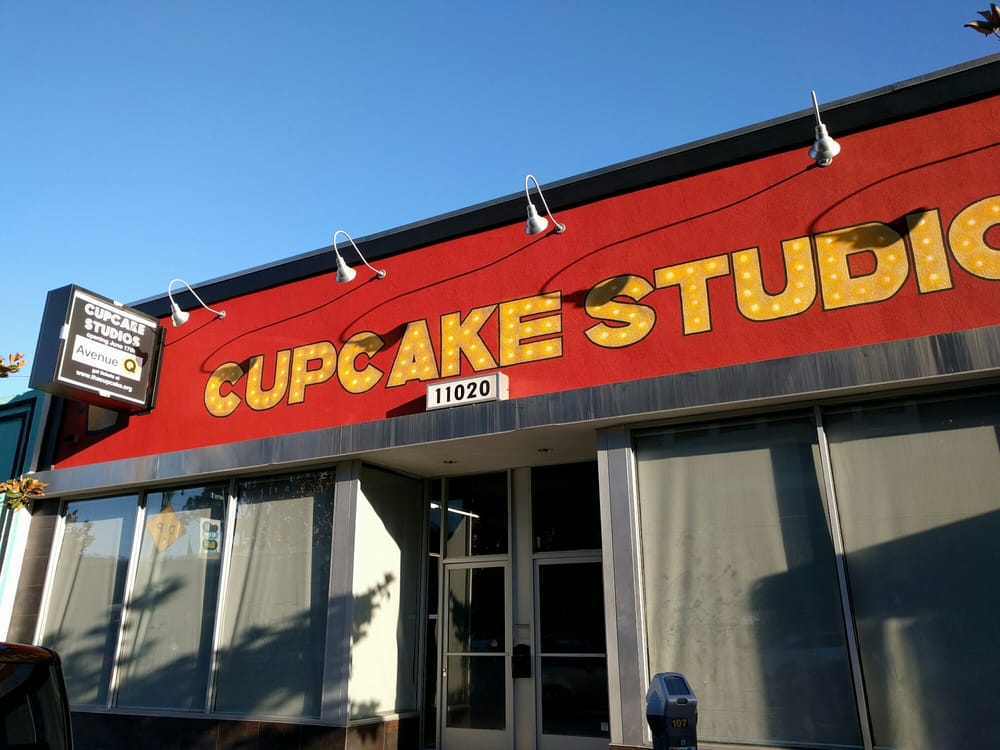 Spoken Funk – The Cupcake Theater
11020 W Magnolia Blvd
Los Angeles, CA 91601
In case you forgot the line that always accompanies a Spoken Funk show…ARRIVE EARLY and buy PRE-SALE!
Get Presale tickets HERE or call
661-SPOKEN-5 (661-776-5365)

$10 Presale EARLY BIRD TICKET. Hurry, though…these prices are subject to go up at anytime!
($20 at the door certainly)
NO DRINK MINIMUM!
#FreeParking at the Ralphs
across the street!
The Cupcake Theater (in the heart of NOHO)
11020 W Magnolia Blvd
Los Angeles, CA 91601
661-SPOKEN-5